Comment, Comment, Do you have a Comment?
Walking Through a Foot of Mud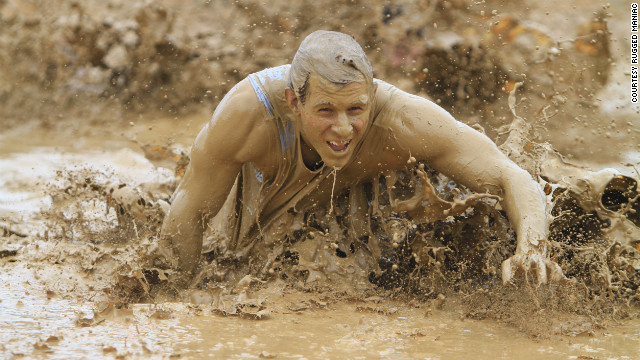 There is a word that describes my journey with today's topic and that word is "Trudge".
Trudge – walk slowly and with heavy steps, typically because of exhaustion or harsh conditions.
I started out the day wanting to find a good commenting system for this site. The first thing I did is I went back to a previous post that I wrote, that was about WordPress plugins. Convinced that the basic commenting system built into WordPress was just not enough I went on a quest  to find the best comment system in a sea full of plugins. Don't get me wrong. I love adding new functionality to my sites and playing with things to see what they will do. But I did not expect that it would be this hard.
A Journey Begins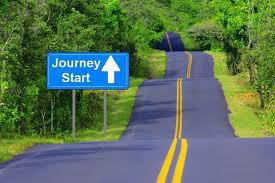 Since I am just starting my blog and I have no experience to rely on. I looked to others to see what is working for them. I also try to put  myself in the users shoes and think of things I like when I visit sites. When I want to comment on someone's site I am usually able to do so with ether my Facebook or my Google+ account. Most of the time I don't even have to login. This to me makes for a pleasant user experience. One I wanted on my site. So then I had to decided what system I wanted to use.
Choose Wisely
I had decided I wanted to have at least Facebook or Google+ as my commenting system. If I could have both that would be ideal. If only I could have pick one, my experience with this would have been a lot easier. If that is the case for you there are plenty of plugins that can integrate a single commenting system. For most this solution is just fine and works. I on the other hand wanted more. I wanted both systems and maybe more. I wanted the user to be able to use what they wanted.  So I kept looking.
Clearly It is not so Clear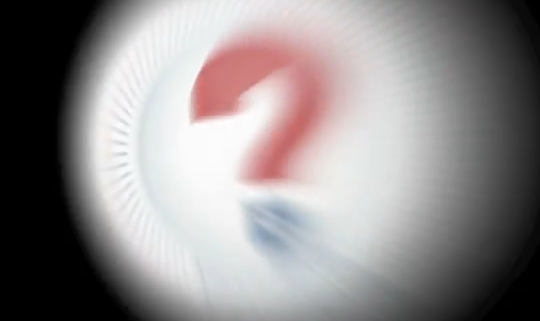 When you are working on things technical there is an expectation that you could run into some problems. Their might be some learning involved and things might not work right out of the box. But to keep hitting brick walls can take its toll.
After doing some research I found a couple plugins that would do what I want.  I chose:
Comments Evolved – I had heard a lot of good things about Comments Evolved and it seemed like it was exactly what I was looking for. Users could use Facebook, Google+, Disqus (another popular commenting system) and WordPress. Each one had its own tab and users could comment with the system they liked. (You can see it running here) One drawback is that they are all completely separate. I was ok with this at first, but I started to rethink it. When I went to install  Comments Evolved is where I ran into my first brick wall. I needed at least PHP 5.3 installed and I had 5.2. I looked into trying to get my server upgraded but as of this post it is not. Plus I'm not sure if it will break some of the scripts I have running. So Comments Evolved was a no go
and
Social Comments – I did some searching and I came across this plugin. It seemed to do everything Comments Evolved did and work with my version of PHP. Installation went smooth and I thought I might have a winner. But it was not meant to be. The Google+ and Facebook comments did work. But only if they were stacked. The Tabbed option did not work. I also could not get the WordPress or Disqus comments working at all. I did some research and found that it could be due to my theme. Not willing to change my theme I kept looking.
You were there all along
I have to thank Tom Ewer for this post pointing me in the right direction.  Tom pointed out a feature already in a plugin I  had installed. The plugin is called Jetpack by WordPress and is packed with a lot of features.  If you have not looked into it I highly suggest it because it is more than likely has a feature you are going to want to use. I turned on the Jetpack comment section and WOW it was exactly what I wanted. You can login with Facebook, Google+,Twitter or WordPress. It also keeps it all together in one neat thread. I was so happy and relieved to finally find something that worked.
So, have you ever used any one theses systems? What was your experience? Talk about it in my new comment system below.